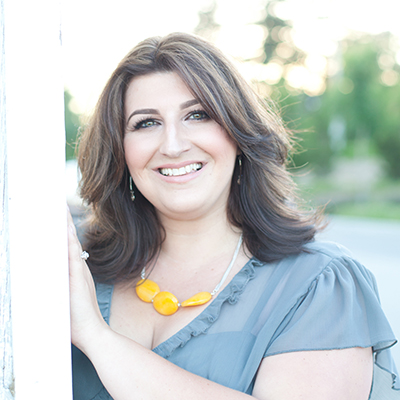 About Our Founder

Growing up in a home full of old world Italian Hospitality her home was filled with family and friends. The love of food, people and exceptional style was passed down from her mother at a very young age. She remembers how much everyone loved her mom and the open door policy they had at her home. It is with that upbringing Courtney brings to each of her events. The warmth of her smile and laugh, the instant comfortability in discussions, you will feel like you have known her for years. Her passion for this industry is evident from the moment you meet her and is what makes her the go to person for people planning a fun, stylish event with that down home family feel.

When she isn't planning, she loves to hang with her crazy family, taking hikes, watching her son on the volleyball court, dancing with her daughter around the house and just being lazy cuddling with her amazing husband catching up on their favorite TV shows.

Lover of red wine, coffee mugs with funny memes, yoga pants, and all things Kate Spade.
About the Company

InStyle Event Company started 10 years ago with a vision to create extraordinary events for couples seeking a planner with a listening ear, eye for design and a lover of love.

With our eclectic eye for design we pride ourselves on being able to create around just about any style that is presented to us. Wether your vision is a chic wedding on the beach, a vintage affair in the mountains, a luxury affair at a sought after resort or something that completely breaks all the wedding rules, we are committed to you! Committed to getting to know you, capturing your individuality, style and overall vision for your wedding day. The Result, a fun, elegant affair you and your loved ones will be talking about for years to come.